Contact Us:
info@eitek.orgWelcome to the official website of the Greek Institute for Building Technology and Science
Javascript must be enabled to continue!
Events
Green Week 2014 - 3 to 5 of June 2014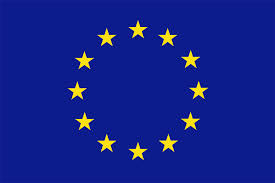 The 2014 edition of Green Week, the biggest annual conference on European environment policy, will take place from 3 to 5 June at The Egg Conference Centre, Rue Bara, in Brussels. 
The theme will be Circular Economy, Resource Efficiency & Waste.
A circular economy is the logical solution for a resource-constrained world. It's a place where almost nothing is wasted, where the re-use and remanufacturing of products has become standard practice, and where sustainability is built into the fabric of society. In 2014 the Commission will set out new proposals enabling Europe to unlock the potential of the circular economy. A particular focus will be better waste management, and the contribution it can make in helping the EU use its resources more efficiently.
Green Week offers a unique opportunity for debate and exchanges of experience and best practice. Over the past decade, the conference has established itself as an unmissable event for anyone involved with protecting the environment. The 2013 edition attracted some 2.100 participants from government, business and industry, non-governmental organisations, academia and the media. For more information http://ec.europa.eu/greenweek.

Updated: 27-03-2014 00:00
---
Back